Browse through our content and latest work
Thank you for visiting Hot Under the Collar, HUTC for short. We are a media content company, producing Broadcast quality material for TV, Web and Social media. Our focus is on developing high-quality, unique and creative media content that engages whilst effectively communicating your message.
The HUTC footage Archive is a stunning collection of clips and stories characterised by it's more unusual nature, so if you seek something a little different, you have come to the right place
We build strong, lasting relationships with our clients who appreciate our different approach, fresh ideas and the expertise and guidance we provide throughout the production process. Call us now to discuss your next media production big or small.
Scroll through some of our recent work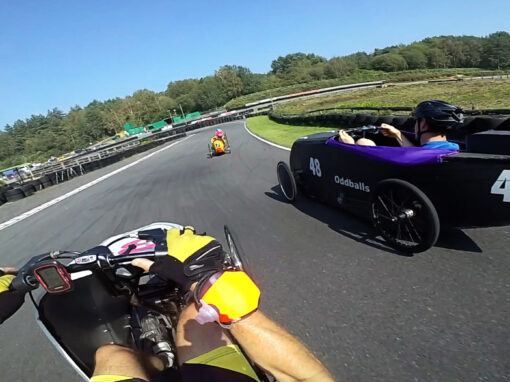 HUTC is best known for its light entertainment news but also delivers media coverage for numerous sporting events and more mainstream serious news and features.
Our strength in the Broadcast arena is matched with our creativity and vision in the Corporate sector. Unlike others we start from a different perspective. Our broadcast background means we know how to deliver a message but we are also brand aware and attuned to how you come across to your customers, clients and audience.
Don't be shy we are a friendly team and would love hear from you. Pick up the phone or drop us an email. +44 (0) 1825 713773
Hot under the Collar Productions ©2022